Digital Learning
Welcome to LFDCS' digital learning space
Preparing students for success in the 21st century.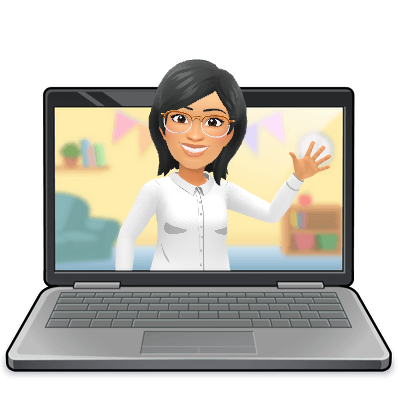 Anna Yuen, Digital Instructor
QUICK LINKS
Digital Learning at LFDCS
---
Digital Apps
Licensed and Approved Applications and Products
The following list of applications and products include paid licenses and free apps used in LFDCS classrooms.
Parent Partners
School/Home Partnership
LFDCS students benefit from a strong relationship between the school and families. Learn about the different apps and resources used in the classroom and how they can be accessed at home.
(coming soon)
Classroom Spotlight
See how teachers and students are using digital apps to enhance and transform teaching and learning at LFDCS.
(coming soon)